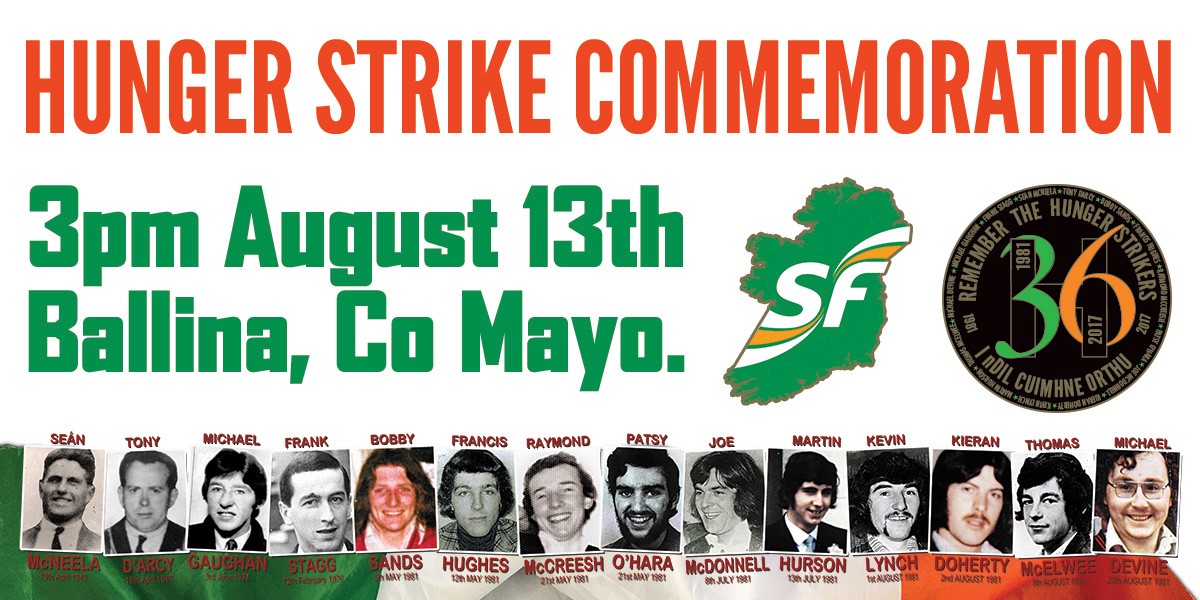 Now is the time to join Sinn Féin at www.sinnfein.ie/join. We want to work with you to build a fair, just and prosperous society. Bígí linn!
Only Sinn Féin has the courage, leadership and vision to fix the broken health service.
Sinn Féin has a positive plan to address the acute issues and a vision for a truly public health service. Have a look at www.sinnfein.ie/health.