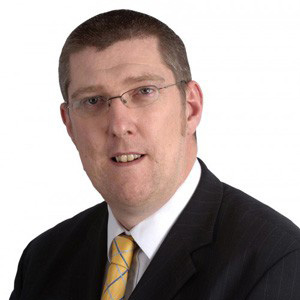 Twitter: www.twitter.com/JohnODowdSF
Phone: 028 38 349675
John O'Dowd was born and grew up in the Parish of Tullylish near Banbridge and currently resides in the constituency with his wife and their three young children. A member of Sinn Féin for 25 years, he has served as an elected representative for 15 years and is currently in his third term as an MLA for the Upper Bann constituency. He topped the poll in the 2007 and 2011 Assembly elections and was appointed Minister for Education in May 2011.
Portfolio: Minister of Education
Constituency Office:
Sheena Campbell House
77 North Street
Lurgan
Co. Armagh BT67 9AH
Phone: 028 38 349675
Mon- Fri 9.30am – 4.30pm
Stormont office:
Parliament Buildings
Stormont
Belfast BT4 3XX
Phone: 90520486
Last update 6th June 2013