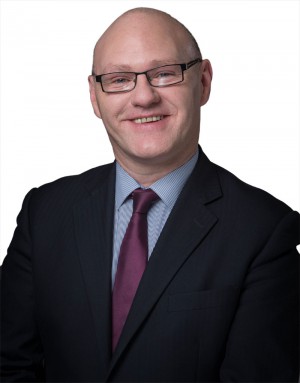 Paul Maskey has been a republican all his adult life. The 47-year-old west Belfast resident was first elected to Belfast City Council in 2001 when he topped the poll in the Upper Falls constituency.
Paul remained on the council until 2009 during which time he was the party's group leader from 2005 to 2007.
In 2007 Paul was first elected to the Assembly for West Belfast and then again in 2011. At the Assembly Paul was Chair of the Public Accounts Committee where he played a key roll scrutinising all the apartments at Stormont and under his chairmanship held several high-profile inquiries including one into how NI water awarded 70 contracts without competition
In 2011 Paul was elected as MP for West Belfast after Gerry Adams resigned his seat to stand in Louth. Keeping in line with Sinn Féin's position on ending dual mandates, Paul resigned his Assembly seat in 2012.
Paul was employed by Fáilte Feirste Thiar ('Welcome to West Belfast') and when elected to the Assembly, became unpaid chair of Fáilte Feirste Thiar.
Paul is renown for being a hard working MP who is easily accessible on the ground in West Belfast with his constituency office providing an excellent service to the people of the area.
Paul is a married with two children and is a keen hill walker and sports enthusiast.