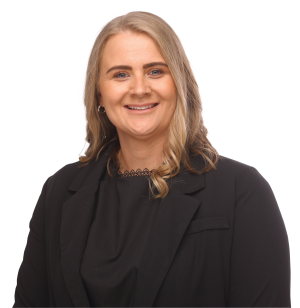 Aisling Reilly is a 32 year old from West Belfast where she has lived her entire life.
A proud Gaelgeoir, Aisling attended Bunscoil Phobal Feirste and later Coláiste Feirste.
After completing her A-Levels, Aisling went on to pursue a career in elite sport. She has won multiple Handball World Championship, All-Ireland Championships, and various other International accolades during her career.A member of St.Paul's GAC where she remains a coach, Aisling has been a member of several national youth developmental committees and was also an Ambassador of sport with Sport NI.
Aisling has been a dedicated Sinn Féin activist for many years, working closely with West Belfast MP Paul Maskey on developing West Belfast.She is ingrained in the community and deeply committed to bettering the lives of everyone in the constituency.
Aisling is also pursuing a degree with The Open University in Business and Management.