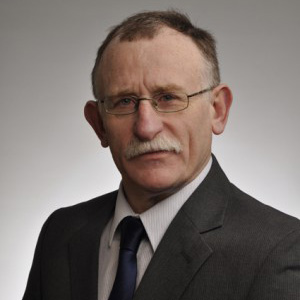 Website: www.dessieellis.ie
Phone: (01) 6183006
Portfolio: Housing and Transport
Oireachtas Committees: Transport and Communications; also member of subcommittee on Transport, Tourism and Sports
Dessie Ellis is the Sinn Féin TD for Dublin North West, elected in February 2011.  He was born and reared in Finglas and still lives and works in the area.
He was educated in St Brigids, St Fergals and Coláiste Eoin. He later studies in the Kevin Street College of Technology and is a qualified technician.
He formerly ran a Television repair business. He has been a trade union shop steward and has played for local football teams and has taught Karate training to many local people.
Dessie is a full time public representative and has been actively involved in community and republican politics for all his adult life.
He is a member of the Joint Policing Committee, Finglas Safety Forum, Ballymun Safety Forum and Finglas Cabra Drugs Task Force.  He also attends various Tenant, Resident and Community Associations as an elected representative for the area.
Constituency Office details/Clinic times: Full time Constituency office. Open to Public 9.30am to 12.30 pm Monday to Friday and Monday,Wednesday and Friday 2.00 to 4.00pm. 
Axis Centre, Ballymun 6pm to 7pm Thursdays.