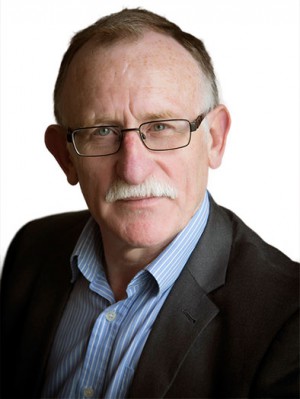 Dessie Ellis - Sinn Féin TD for Dublin North West
Dessie was born, raised and educated in Finglas and still lives locally. He has served as a TD for Dublin North West since 2011.  
Before that he served as a Dublin City Councillor for almost 12 years. Dessie is a lifelong republican and was incarcerated for almost 10 years for his political beliefs. 
He has spent his most of his life involved in community politics and is currently a member of the Joint Policing Committee, the Finglas Safety Forum, the Ballymun Safety Forum and the Finglas/Cabra Drugs Task Force. 
Dessie has held a number of portfolios during his time in Leinster House. He has been the Sinn Féin spokesperson on Transport, the Sinn Féin spokesperson on Housing and was the spokesperson on Drugs in the last Dáil. 
Dessie has spoken regularly in the Dáil making many contributions in debates on national and local issues such as climate change, the drugs problem, homelessness, housing, health and much more. 
He has brought many motions and issues to the floor of the Dáil including for example proposed legislation on the regulation of scrambler and quad bikes.
He has been involved in many campaigns over the years, most recently he campaigned against the water charges, for marriage equality and for repealing the Eighth Amendment.
Constituency office contact details
6 Poppintree Mall, Finglas Village Dublin 11
Telephone: 01 834 7674
Email: [email protected]