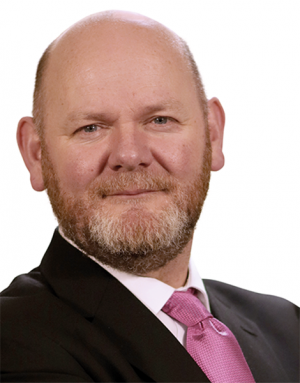 Councillor Daithí Doolan is a member of the James Connolly Cumann in Ballyfermot, Dublin. Daithí was first elected to Dublin City Council in 2004 and represents the Ballyfermot Drimnagh area.
Daithí is a member of a number of committees on Dublin City Council including the Housing Strategic Policy Committee, the Local Joint Policing Committee and the Citywide Joint Policing Committee. Daithí is also the Chair of the Council's Local Community Development Committee, a multi-agency committee responsible for developing and implementing a community development and economic development plan for the city.
In addition to his work on Dublin City Council, Daithí is part of the Ballyfermot Local Drugs Task Force, he is the Sinn Féin rep on Right 2 Water committee and he is on the board of the local community centre in Drimnagh. Daithí's aim as local elected representative is to help create a sustainable community that is active and that makes decisions that to improve the quality of life for all families living in the area.
Contact details and Clinic Times:

Telephone: 086 3888 152
Email: [email protected]
Constituency office: 347 Ballyfermot Road, D10. 
Monday-Friday 10am-3pm
Clinics every Friday:
10.30am Ballyfermot Resource Centre
1pm Orchard Centre, Cherry Orchard.
2pm Claddagh court community room.