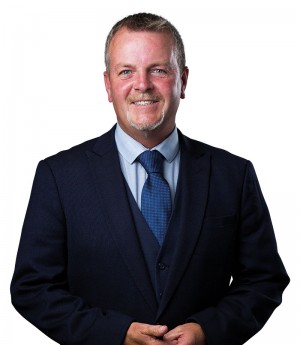 Constituency: Cork East
Pat is married with two children and was born and raised in East Cork. 
Pat got involved in campaigning as a mental health rights activist following a personal experience of family tragedy through suicide. He has been involved in a range of local groups including as PRO for the Let's Get Together Foundation, a non-profit suicide prevention group whose work contributed to a dramatic fall in the suicide rate in East Cork after its establishment.
He was first elected as a TD in 2011 and served as the party's spokesperson on Mental Health and Suicide Prevention until 2016. He works closely with national and local community to groups to ensure better funding and policy on mental health.
He has published legislation and motions which have been debated in the Dáil on patients rights, mental health funding, road safety and suicide prevention training along with many local issues.
Pat is a member of the Oireachtas Committee on Public Petitions and has sat on Oireachtas Committees on the topics of health and mental health in the past. He contributed to the development of the Sláintecare document and the Future of Mental Health Care Report through his committee work.
He understands the problems facing people locally from students, renters, workers, people with disabilities, the LGBT community, small businesses and small farmers, to the struggles of young families' trying to make ends meet and keep a roof over their heads. He also understand that the solution to these problems is to invest in communities and our future, prioritising people instead of developers, corporations or the wealthy.
Pat will work to deliver a fair, prosperous and united Ireland where all children are cherished equally.
Content Details
Constituency Office: 2 The Crescent, Millbrook, Mill Rd Midleton Co Cork.
Leinster House: Leinster House, Kildare Street, Dublin 2. 
Tel: 01 618 3062