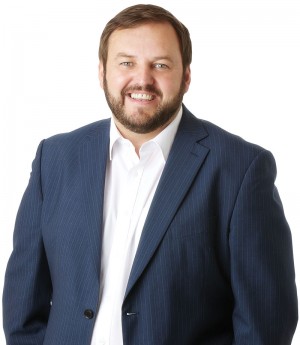 Pádraig Mac Lochlainn – Sinn Féin Chief Whip and Spokesperson on Fisheries and the Marine
Pádraig Mac Lochlainn is the Sinn Féin Chief Whip and Spokesperson on Fisheries and the Marine. He is one of two Sinn Féin TDs for the Constituency of Donegal along with Pearse Doherty.
Pádraig is a former Councillor and Senator. He previously served as Sinn Féin's Spokesperson on Foreign Affairs and Trade and as his party's Spokesperson on Justice, Equality and Defence as well as serving as the Chairperson of the Oireachtas Public Services Oversight and Petitions Committee from 2013 to 2016.
He served for many years on Donegal County Council and Buncrana Town Council and twice served as Mayor of Buncrana in 2005/2006 and 2010/2011 and has served once as Deputy Mayor of Donegal 2010/2011.
Prior to serving as a public representative, he was a community activist and campaigner, locally and nationally.
He acted as the Donegal spokesperson for the Irish National Organisation of the Unemployed (INOU) from 1997 to 2001. He also served on the INOU National Executive from 1997 until 2000 as well as representing the organisation on the National Rural Development Forum.
At local level, he was a community director on the Inishowen Partnership Board for 5 years from 1996 to 2001.
He was appointed to the board of InterTradeIreland, the Trade and Business Development Body in December 2007 and served on the board up until March 2011.
He was the Director of Sinn Féin's successful campaign against the Lisbon Treaty in 2008.
He has served as Chairperson of his party's National Councillors Forum (NCF) and serves on the Sinn Féin Ard Comhairle (National Executive).
Contact details:
Pádraig Mac Lochlainn TD
13 The Meadows, Buncrana, Co. Donegal
Constituency Office
Sands/ Fullerton House, High Road, Letterkenny, Co. Donegal
07496 01730
Leinster House
Kildare St., Dublin 2.
01-6184061