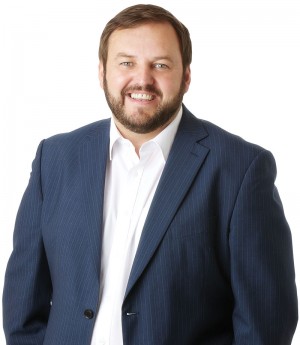 Pádraig has been privileged to serve the people of Donegal as a public representative for the last 18 years. 
Throughout those years, Pádraig has worked tirelessly for all people across the county. 
He lives in Buncrana with his wife, Sinéad and has two adult sons, Dillon and Calvin.
He was elected to the Seanad in April, 2016 and before that, served as a TD for the old Donegal North East constituency from 2011 to 2016.
He was the Chairperson of the Oireachtas Public Service Oversight and Petitions Committee for three years from 2013 to 2016.
Prior to entering national politics, he was twice elected on to Donegal County Council and Buncrana Town Council, serving from 2002 to 2011.
He has twice been the Mayor of Buncrana in 2005/2006 and 2010/2011 and served as the Deputy Mayor of Donegal in the 2010/2011 term.